So, you enjoyed 'And They Were Never Heard From Again', and you're wondering where to head to next in the Yarnsworld.
Look no further than these free stories: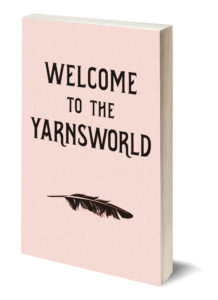 Welcome To The Yarnsworld is a collection of free stories set in the Magpie King's forest (and beyond), and is available FREE to anyone in the Yarnsworld Readers Group! Head HERE now to join the group, and to get your hands on the next batch of free stories.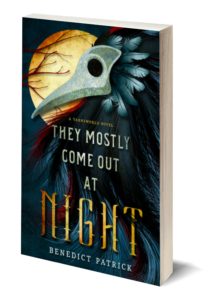 However, you might want to head straight to the source, to find out where this whole Yarnsworld thing began, and to further unlock the mystery of the Magpie King. In that case, it's time for you to get your hands on the first Yarnsworld novel, They Mostly Come Out At Night. Head over to your regional Amazon store now to get the dark fantasy story that readers have called a 'delightfully weird, dark fairytale'…